Your First Visit
I implement effective psychotherapy methods to instill self-understanding among clients and encourage them to adopt new attitudes and feelings towards life situations. It is essential to keep in mind that therapy is not a magic pill or a quick fix: therapy is a healing process that necessitates participation and investment from the client and therapist alike. But in the end, making small changes to self-defeating behavior and coping with feelings of anxiety, stress, depression, anger, fear, grief, loss and pain can bring positive life-altering results at an affordable rate.
How does therapy help?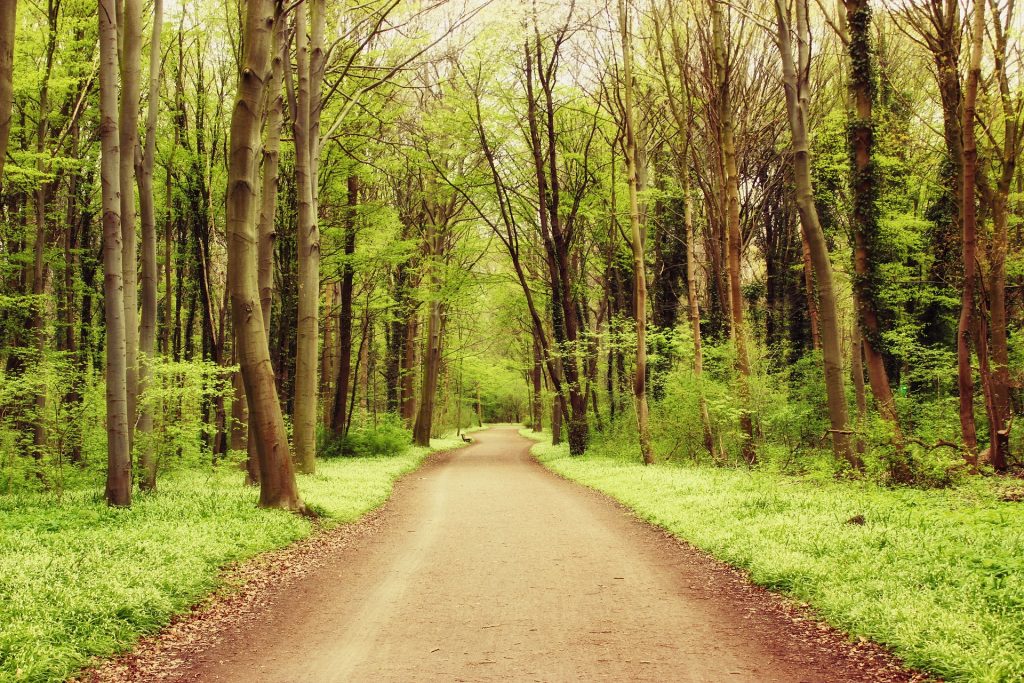 While the decision to begin therapy is an individual choice, in many regards it may be helpful for everyone. There are a wide variety of reasons to begin therapy ranging from a diagnosed mental illnesses to help managing daily stress or a transitional period of your life. It is your treatment plan that will vary based on your individual circumstances.
Each client/therapist relationship will be unique but certain values and themes are true for all sessions, and you can expect the following:
You can expect to be treated with compassion, empathy, respect, and understanding.
You can expect to be presented with someone who is available to listen to you and listen to your interpretation of what you are currently experiencing.
You can expect to receive knowledgeable and scientifically backed techniques and information to assist you in overcoming your mental health related struggles.
You can expect to arrive in a safe, supportive, and confidential space.
You can expect to receive real strategies and techniques you can use to enact positive changes on your life.
I look forward to getting to know you and helping you reach your therapy goals.

Please click here to download Therapy Helps forms.
---
Please contact me to schedule a session.
2894099868     |     Send Email
I look forward to helping you make the first step toward your well being.
---