Welcome
Asking for help is a sign of courage and strength.
The way in which we cope in the world is greatly influenced by how we see the world.
 Admitting you can't do everything on your own is the first step toward achieving wellness in a fast paced, demanding world.
Asking for help, and obtaining a fresh perspective is often the first and most profound step toward developing the mental muscle needed to become stronger.
---
Please contact me to schedule a session.
2894099868     |     Send Email
I look forward to helping you make the first step toward your well being.
---
The Benefits of Therapy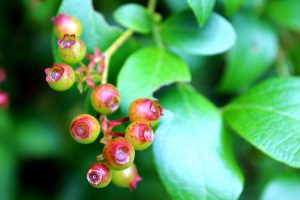 By seeking therapy, you are taking responsibility and action to change what no longer works in your life.
Therapy can:
Help you better manage your symptoms, outbreaks, and triggers.
Offer you increased coping skills and open your eyes to new ways of dealing with situations that you may not have been aware of before.
Offer problem-solving skills, provide support and training, and help you work through life changes, allowing you to see your circumstances as a personal growth opportunity instead of a burden or obstacle.
"Your present circumstances don't determine where you can go; they merely determine where you start."

– Nido Qubein