Services & Fees
Session Format: Individual and Couples
Online Only Sessions Available: Yes
Treatment Specialties: click here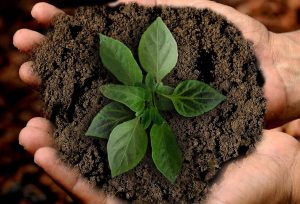 "Identify your problems, but give your power and energy to solutions."

– Tony Robbins
---
Please contact me to schedule a session.
2894099868     |     Send Email
I look forward to helping you make the first step toward your well being.
---
Fees & Insurance
Rates:
50 minutes meet & greet ($50 inclusive of HST)
50 minutes individual session ($120 + HST)
50 minutes couples session ($140 + HST)
An invoice will be provided.
Insurance:
Most extended health benefits include psychotherapy sessions.
---
Please note the cancellation policy. If you are unable to attend a session, please make sure you cancel  at least 48 hours beforehand.  Otherwise, you will be charged the full session fee.