About
Jonathan Snowball, Registered Psychotherapist (Qualifying), MA., MDiv. – Counselor/Therapist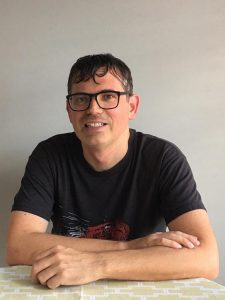 I am a Milton Counsellor / Registered Psychotherapist (Qualifying) at Therapy Helps.  With honesty and compassion, I can help you through life changes and challenges.
The goal of our therapy sessions together will be to help you develop the mental fortitude and skills needed to lead a productive, happier and successful life.
Education & Credentials:
License #: 009594
License State: ON
Practicing Since: 2019
Education: I have a Master of Arts in Theology that focused in Spiritual Care and Psychotherapy and a Master of Divinity.
---
Please contact me to schedule a session.
2894099868     |     Send Email
I look forward to helping you make the first step toward your well being.
---